A Modern Systems
Development Company
At Lund & Sørensen A/S we work every day to get even better. Because if we don't evolve, our customers don't either. And that is a responsibility we take very seriously.
Therefore, our vision and our values are not just some words we have found and hung on the wall. The vision and values are the course we have set for the development of the company. A course that we prioritize and live with every day so that we are constantly evolving – but without moving from the foundation on which the company is founded.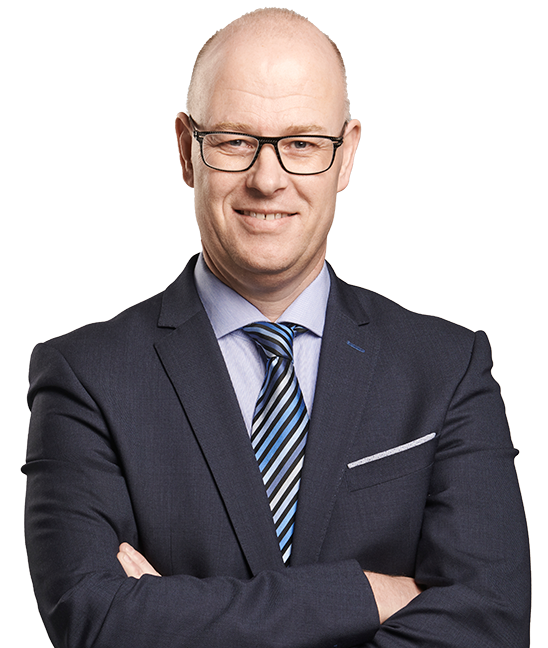 We have focus
We have focus
We pay close attention to the needs of our customers and strive for all customers to experience us as a competent and current partner, so that they only have to shop in one place. In the same way, we are aware of each other and who needs help and support.
We are dynamic
We adapt quickly to our customers' requirements and always show a high degree of flexibility and creativity in our solutions. We practice freedom under responsibility, so that we can in all circumstances ensure that there is not far from thought to action.
We are faithful
We keep what we promise – both in relation to our customers and each other. We can professionally stand for what we say because we are well prepared and quality conscious. Our trustworthy behavior helps build trust in us as a company, as well as creates security and stability in the organization.
We communicate
We share our knowledge with each other to ensure our customers the best possible solutions. We know the importance of good communication. Only through acceptance, tolerance and understanding of each other and each other's behavior can we fully benefit from the diversity that exists in the organization.
We create value
We ensure a high level of professional competence throughout the rganization. Only then can we deliver high-quality product solutions and create long-lasting relationships with our customers.
We want a workplace where there is a balance between hard and soft values, because we believe it is crucial to efficiency and job satisfaction.
WE CREATE VALUE FOR YOU